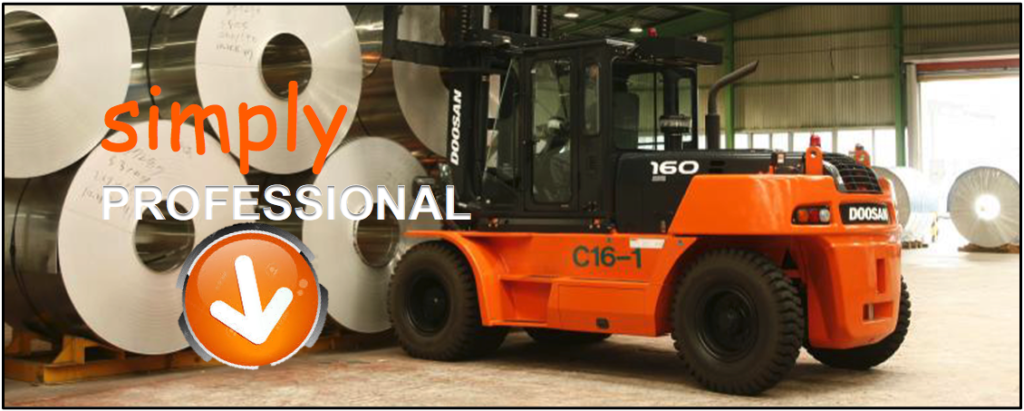 We have forklift courses running almost every day of the week and regular specials for you to take advantage of.  Whether you are a beginner or have operated forklifts for years, we have the right course for you. Now is the right time to do your forklift course and see opportunities open up before you.
Everyday FORKLIFT Courses
CALL NOW to book your spot
0422 303 557
Beginner courses – 2Day full course
Experienced operator courses – 1Day Assessment
Weekend courses

once you pass, your licence (plastic card) will be issued by WORKPLACE HEALTH & SAFETY Queensland
call Michael on
0422 303 557
start TODAY . . . licenced TOMORROW
or call Michael on
0422 303 557
For group or business bookings please call Michael directly on 0422303557.
At WorkSAFE Training we genuinely care about helping you get ahead and we know that holding the correct licence will  make a big difference to your employment opportunities.
Forklift Course Training & Assessment [$100 Registration plus from $350 Training & Assessment]
FAST TRACKED Forklift Training for EXPERIENCED operators
FULL 2-3 DAY COURSE Forklift Training for beginners
1DAY YELLOW CARD for Scissor Lift & Cherry Pickers under 11m
BOOK ASAP to avoid disappointment


Training & assessment is Nationally recognised (RTO 41345)

TLILIC0003 Licence to operate a Fork Lift Truck

YELLOW CARD – Scissor Lifts & Cherry Pickers
Requirements for all HRW Licencing: 
You must be over the age of 18 years to apply for your HRW licence.

You must be able to speak, read & write english.

You will need to complete some basic numeracy calculations and a have reasonable grasp of the written english language.

You MUST present 3 forms of ID.
Without the 3 suitable forms of ID (including photo ID) you cannot be assessed.

When you pass you will receive your Certificate (AS1) on the same day

once completed you will apply to WH&S for your actual HRW licence at a cost of around $94.00 (the card can take up to 4 weeks to arrive)

Courses running week days and weekends